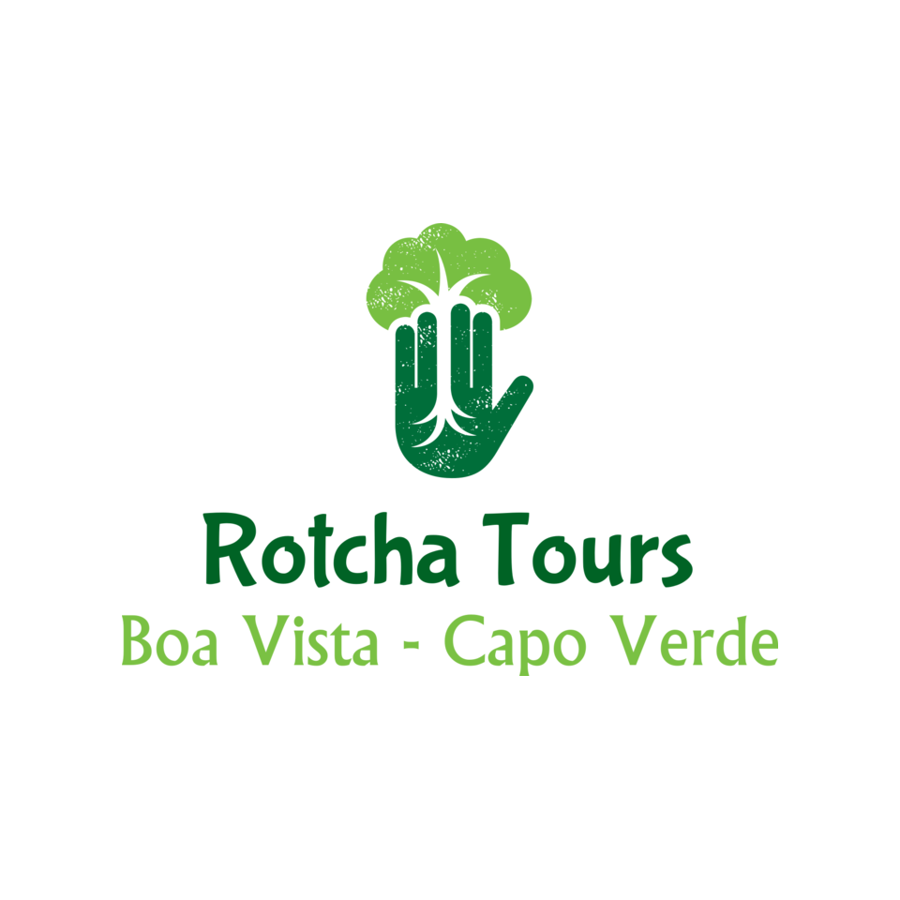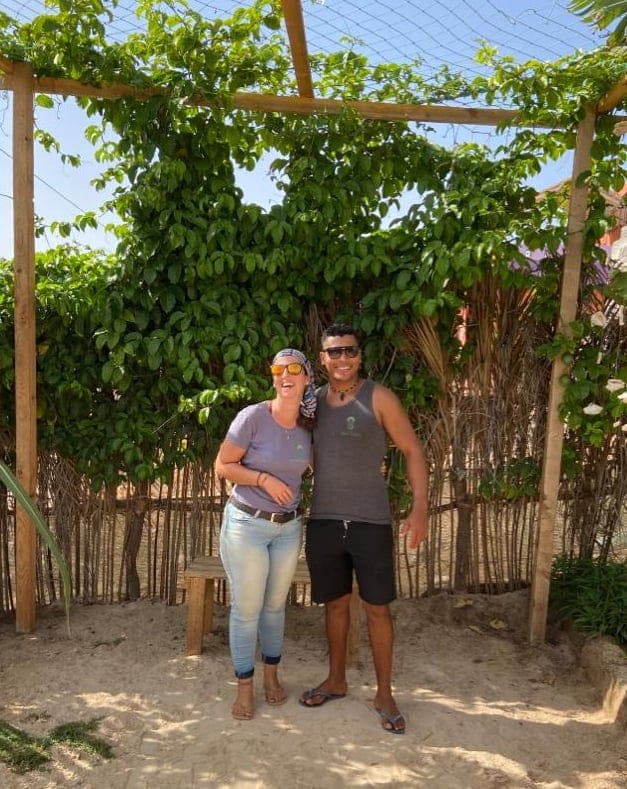 Emanuel has very good language skills in French + English. So he will do the tours of the respective language.
Emanuel is an excellent guide because he grew up here on Boa Vista. Micho is our dog and belongs to the family.

Anita that`s me =)
Six years ago, I emigrated to the island of Boa Vista, first I was on vacation here 7 years ago just like you and the island virus was there for me.
A feeling you cannot describe. The helpful people who always have a smile with their friendly but unobtrusive manner have thrilled me.