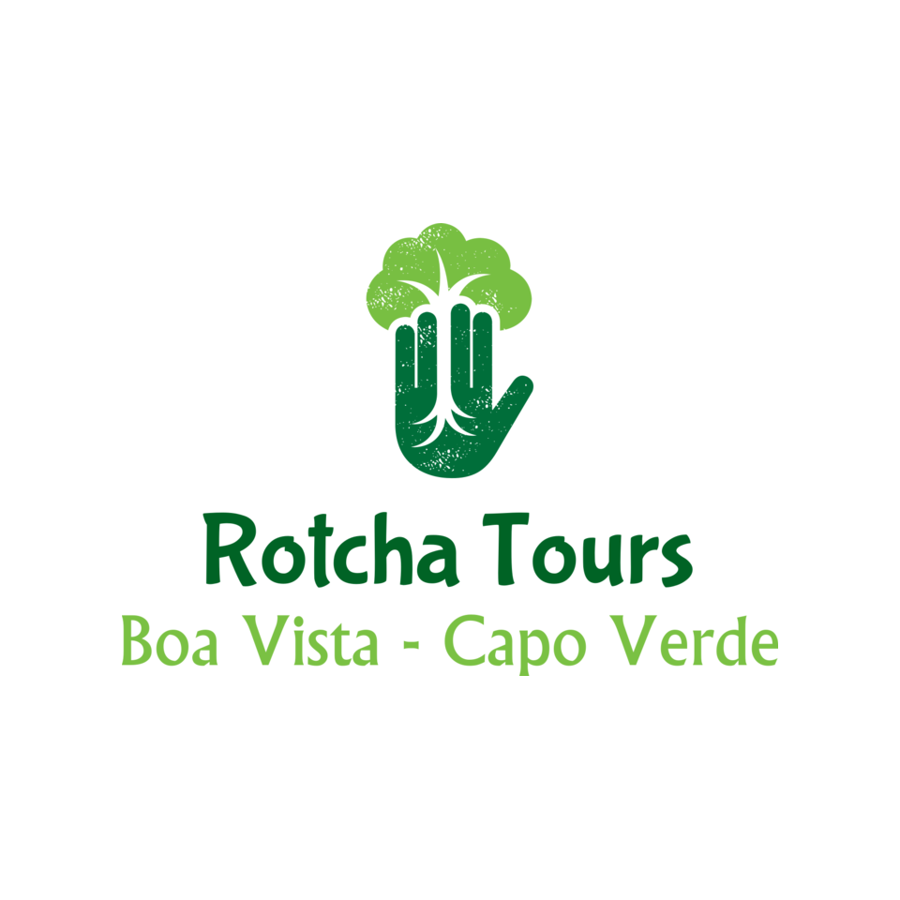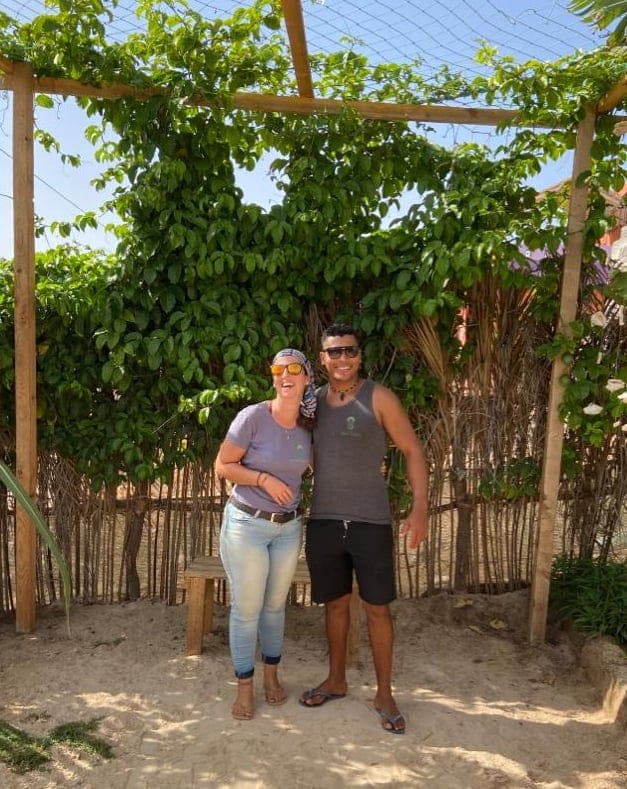 Emanuel has very good language skills in French + English + Spanish. So he will do the tours of the respective language.
Emanuel is an excellent guide because he born and grew up here on Boa Vista. Micho is our dog and belongs to the family.

Anita, 8 years ago, emigrated to the island of Boa Vista, first she was on vacation here 9 years ago just liked and just felt in Love with the Island.
Now we have two children and my home is here on Boa Vista. We live in the east of the island in a small town.

Original from Switzerland, speaking German but also english.